Heroic Games Launcher is a graphical Open Source application for Linux, where users can add their games that were purchased at the Epic Games Store.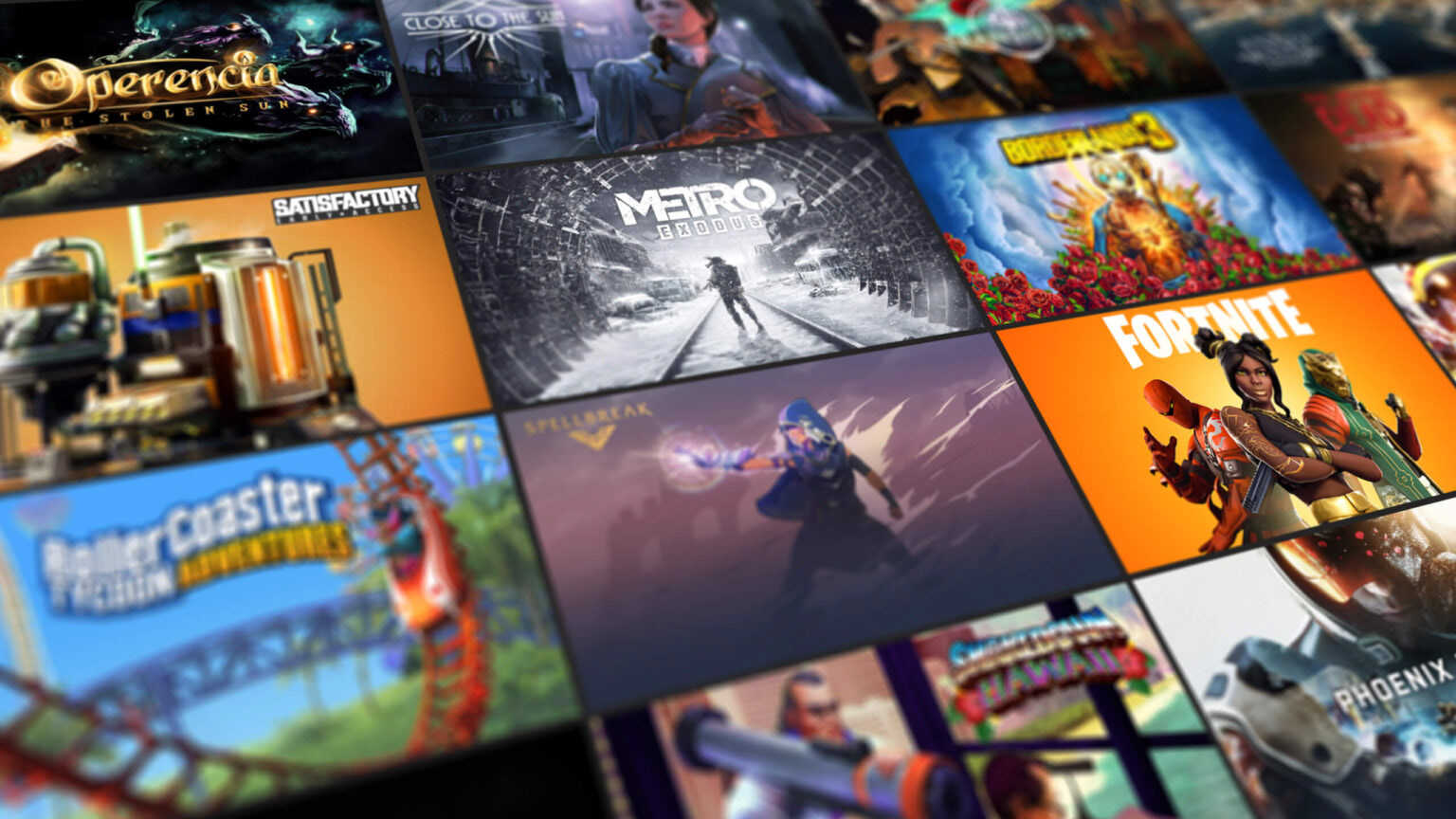 I was responsible for conducting the Researches and create some Wireframes. In the team there is a Developer and a UX Engineer. Together we decided to organize the application and features based on researches and what they could build. We try to align users' requests as much as possible and at the same time make it possible to develop the application.
The Epic Games Store is an electronic games distribution store for Microsoft Windows and macOS. The store is popular with gamers because it offers competitive prices and the fee paid to game developers is slightly higher than on platforms like Steam, Origin or GOG, for example.
Despite being popular in this regard, many players who use Linux and do not use Windows and macOS, were unable to play the games, as the Epic Store does not support Linux.
To initially get around this problem, some Linux users were able to create an application that runs in text mode, called Legendary, which is an open source game launcher that runs games from the Epic Store, but which still limits some users because it is in beta mode and does not have a graphical mode for less experienced Linux users.
Discover Process - Primary Research
I started the process of discovering UX with a question form of nine questions, some with open questions and others with multiple choice questions, the main target audience was novice or more experienced players who used Linux on the PC or laptop to play video games. This form was made available in two communities on the Reddit website, the Wine Gaming community and the GNU / Linux Gaming community.
Reddit, according to Wikipedia, is a social network in which users can post links to content on the Web such as links, posts and images, in which other users can then vote in a positive or negative way, in order to stand out on the main page.
My intention was to know the number of users who used Linux as the main game platform, which are the main Games Launchers they used when playing and what features they like, what they don't like in these applications and what they would like to add. 
Questions were also asked to analyze which game styles are most popular with players and how they seek help when they have a problem with the game, platform, or application to run the game on Linux.
In total 100 users responded, which was a limit given by the research platform I used, Typerform. 
Most likely I would get more answers, since the Linux community is very large and there are many players. But this is a great result of responses and I believe that I managed to reach a very large number of users.
Learnings about the type of research used
I noticed that users don't like open questions very much, as I got a Drop-off of 19% of users as soon as this type of question was shown. I found that users appreciate more multiple-choice questions that have less-than-great alternatives. It was not always possible to ask this type of multiple choice question, as I did not want to induce users' answers or limit them in their opinions about a particular application.
Overall, users gave answers on how they wanted the platforms they already use to improve, and to add more functionality.
These answers were used to start the creation of the Game Launcher graphical mode, more focused initially on games from the Epic Game store, so not all users' wishes can be fulfilled momentarily, because a good part of the users use more Steam since they already have a game launcher. The purpose of this research is to collect data so that the application grows and in the long run, can support User Interface Designer and developers when it gets bigger and start supporting more stores and more games.
1) 98% of users use Linux as the main gaming platform;
- This was a somewhat expected result since the research was done with Linux users, but it was interesting to know, that even though there are other well-used platforms like PlayStation and Xbox, users still prefer to play on the computer or laptop using Linux: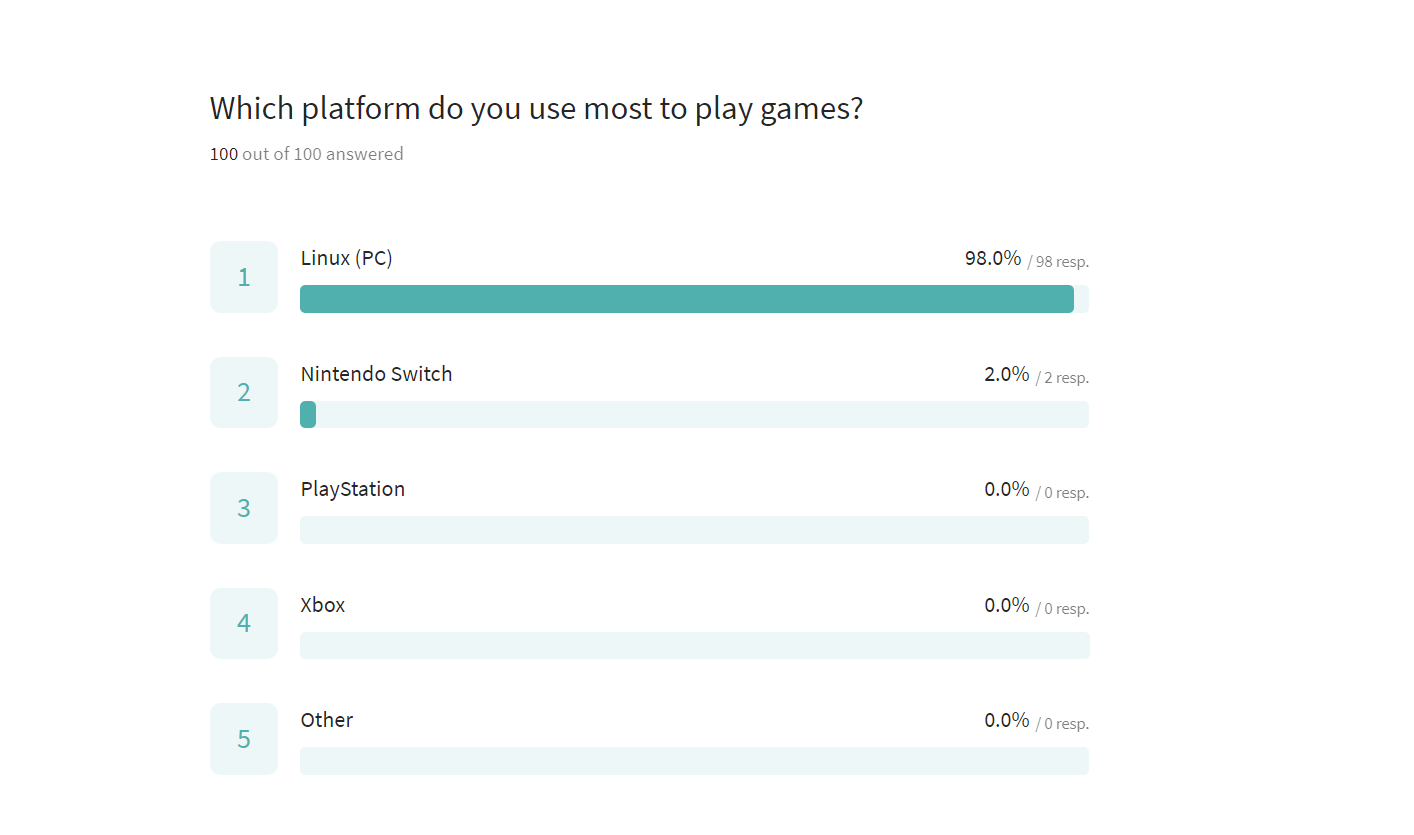 2) Over 90% of users use game launchers to run their games;
-  The most popular among them is Steam with more than 70% usage among these users, then Lutris with more than 50% usage, the rest of the 30% use applications like Gamehub, Itch, Legendary or just run straight from wine.  Remembering that users here cited more than one application.
3) 37% of users play 9 hours or more a week on Linux, 26% play 3 to 6 hours, 25% play 6 to 9 hours and 12% play 1 to 3 hours: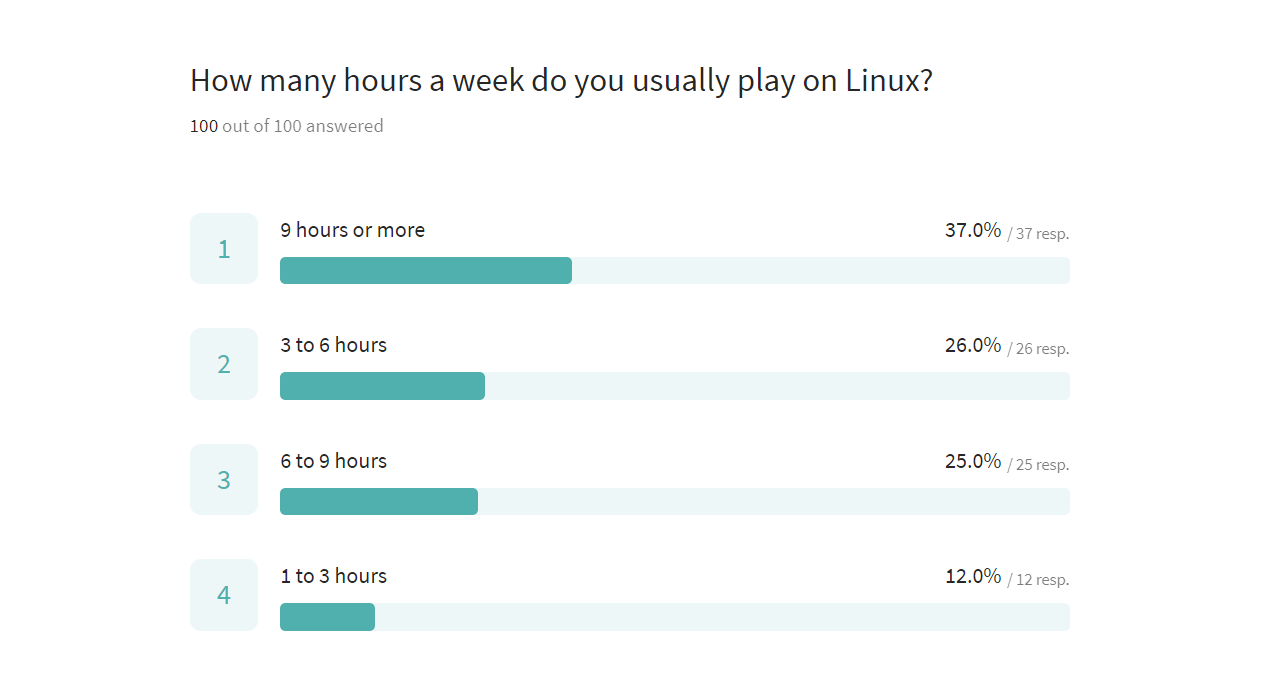 4) The main answers about what they liked the most in these applications that users mentioned:
Most user responses were related to Steam. So I did a desk research to find out what on Steam existed as a key point, based on the users' responses and what could be implemented in our project.
5) What they don't like:
​​​​​​​
The overwhelming majority of users cited problems with many updates, and constant bugs. This part of the research helped the developers to give importance to the construction of the architecture and especially the care with the code, a tip for them to always use good development practices, to avoid making so many updates of versions.
​​​​​​​
6) Users also cited some features that they wanted to exist in these applications, where some were taken into account in the User interface Design, but it was not possible, at the moment, to put them all, because as stated earlier, many of these needs are related to the type of application that is Steam and Lutris, for example.
In other questions, I noticed that players like to add games to favorites before buying or downloading, they also like to separate games according to the types of games they play the most and those currently playing, in addition to being able to search for new releases. , followed by your favorite game genres. This was taken into account in the UI when we decided on the possibility of a favorites button, search tags and a filter for games already installed.
I also thought it would be a great opportunity to discover the favorite type of games among Linux users. Regarding the game genre that players like the most, the result was that RPG, Action, Adventure and first person games (FPS) are the most sought after: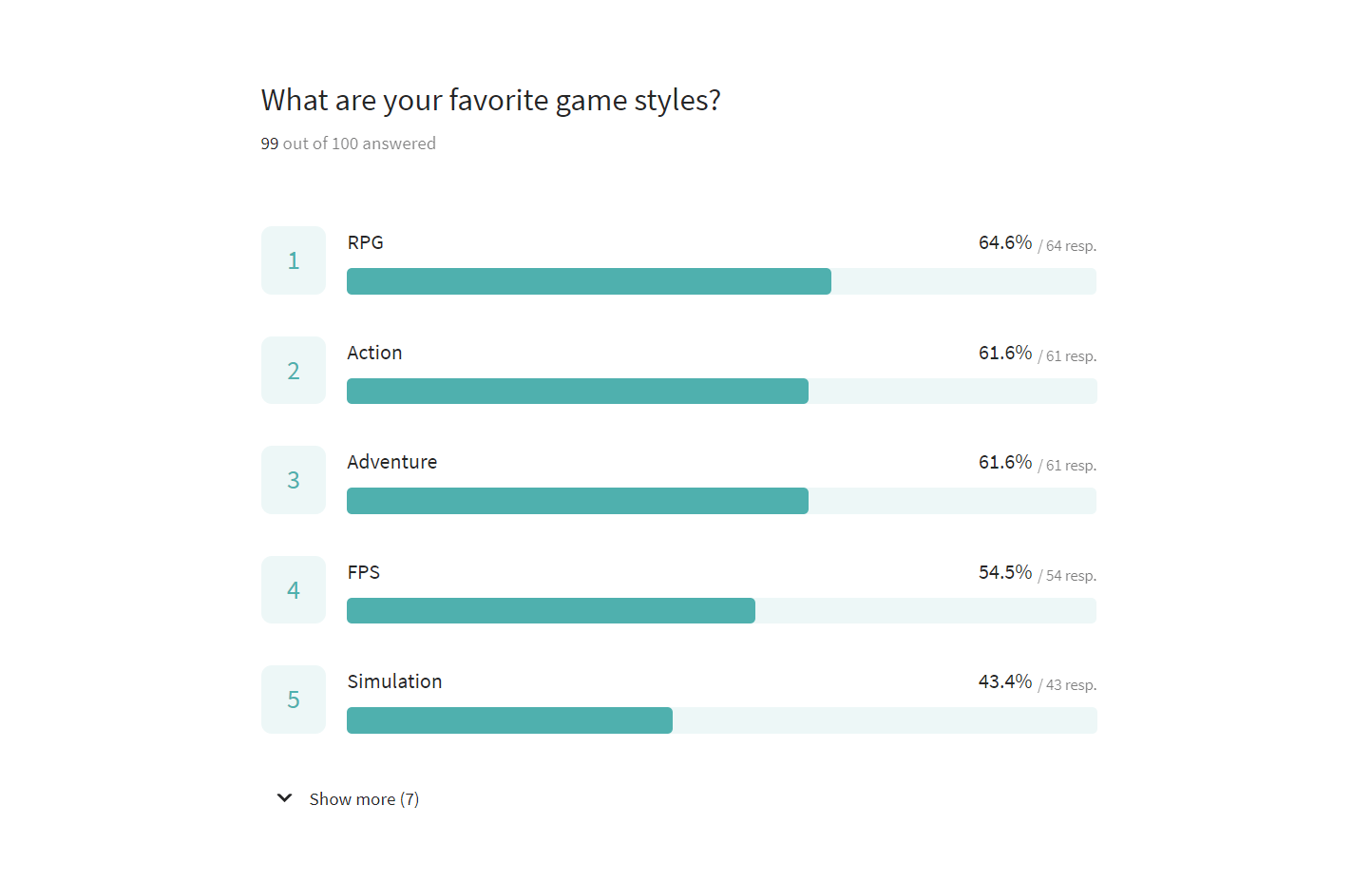 After assembling the results of the research and deciding the structure and architecture of the application with the main developers, I created some screens to define the organization of the main screens, following the tips of users regarding what they liked in other applications, such as Steam: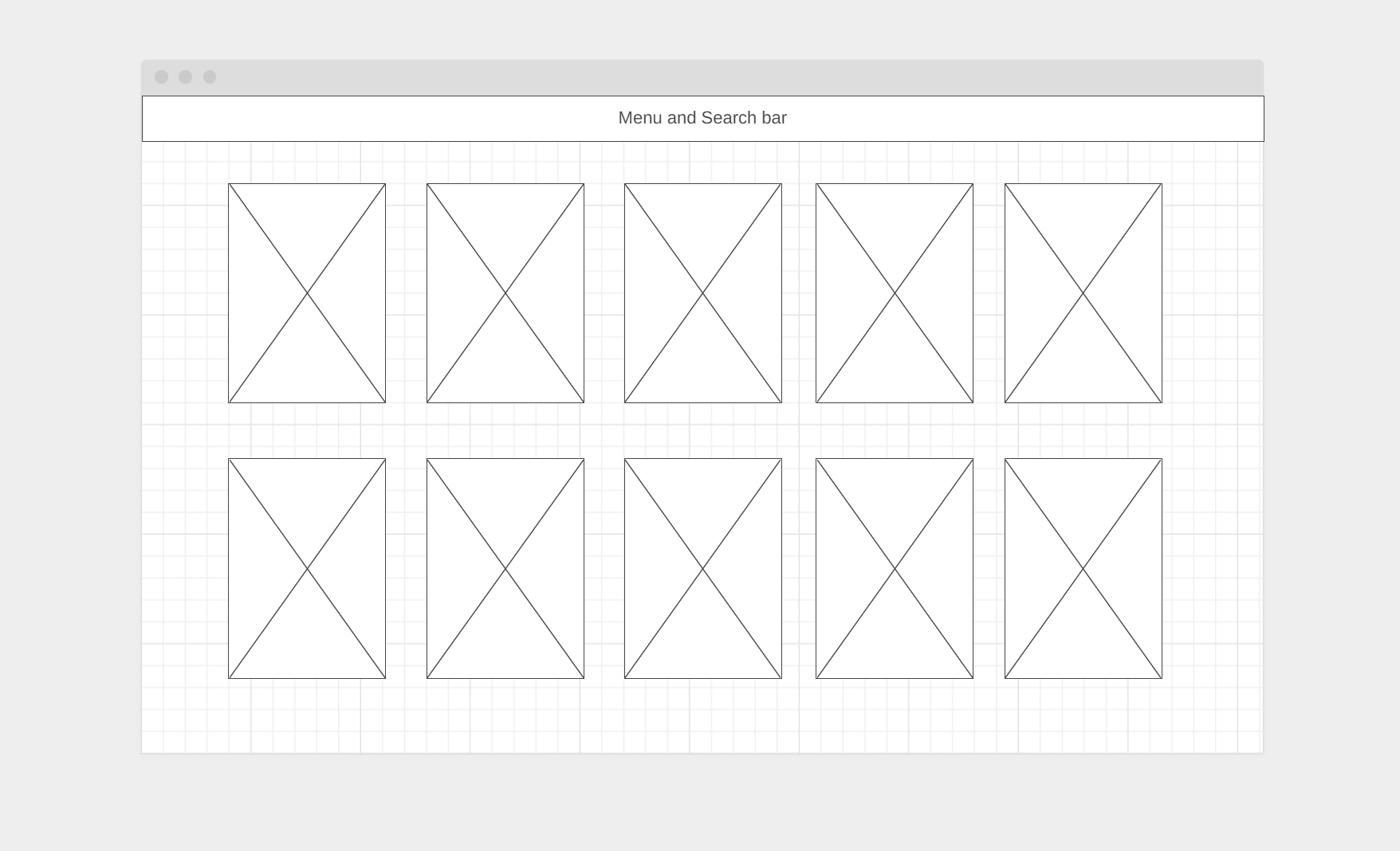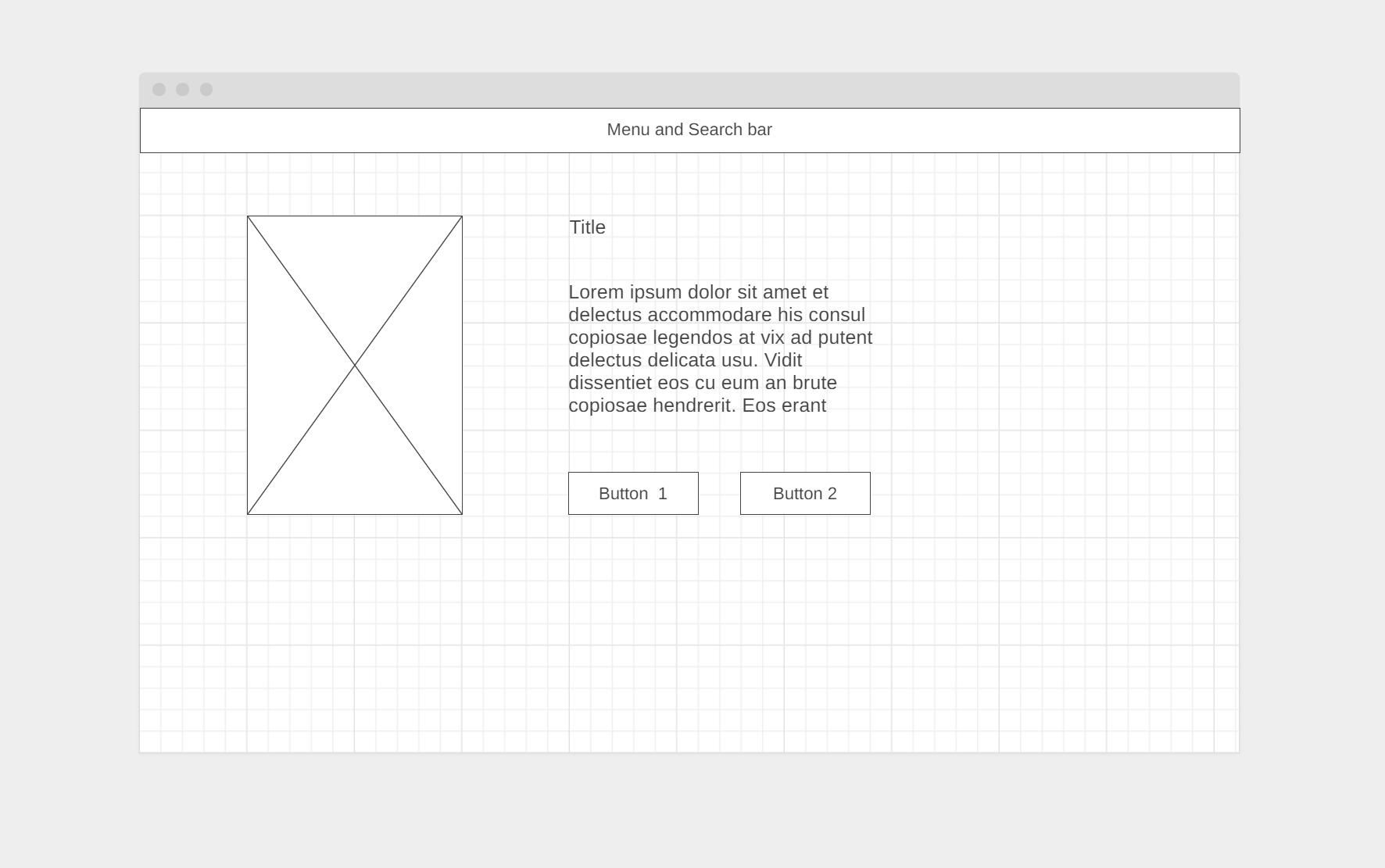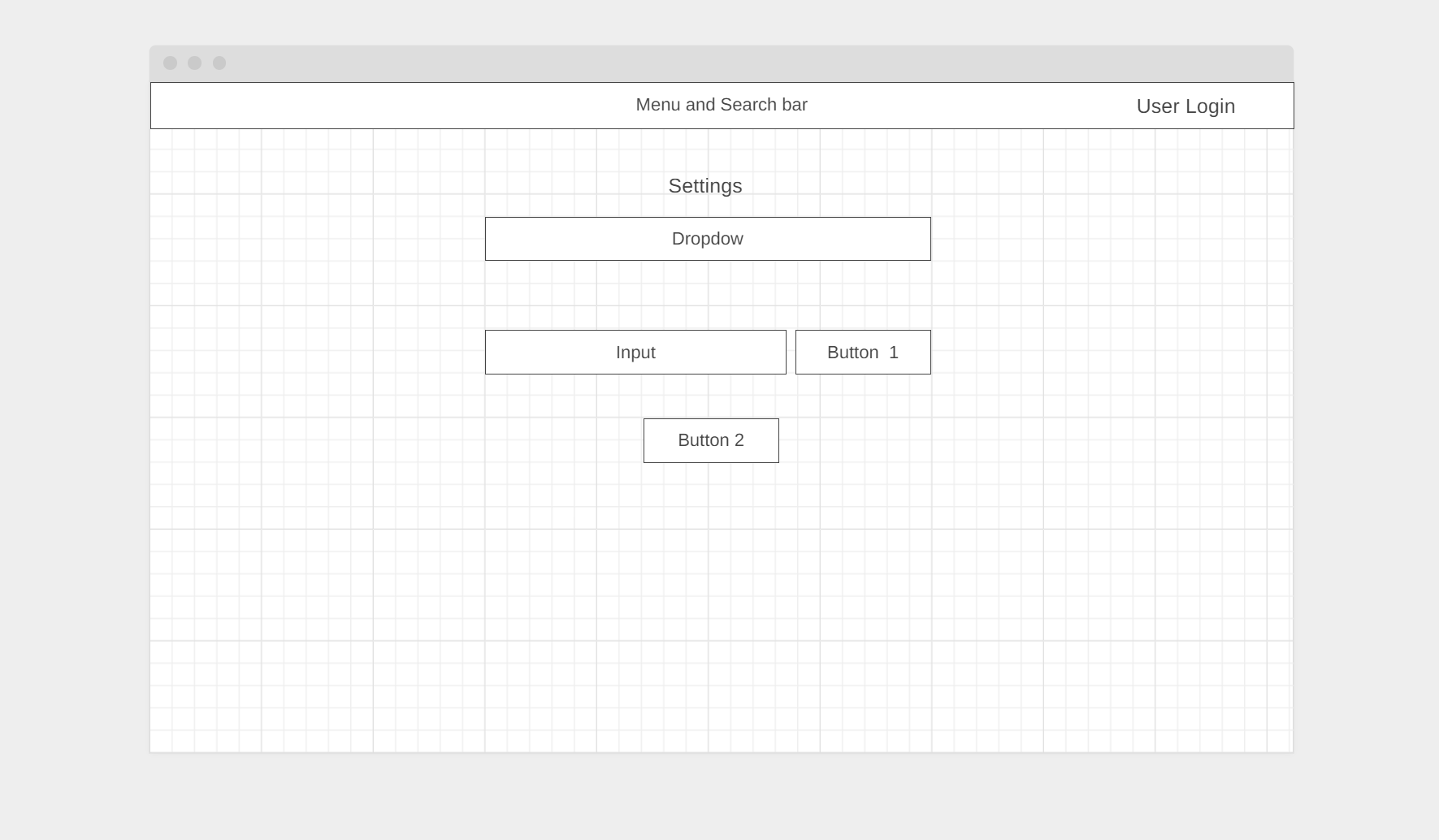 The colors and typography were based on the main applications of game launchers and on patterns quite found on platforms and video game sites, I tried to make users comfortable with dark colors, as many play several hours a week and a very light color could cause discomfort visual.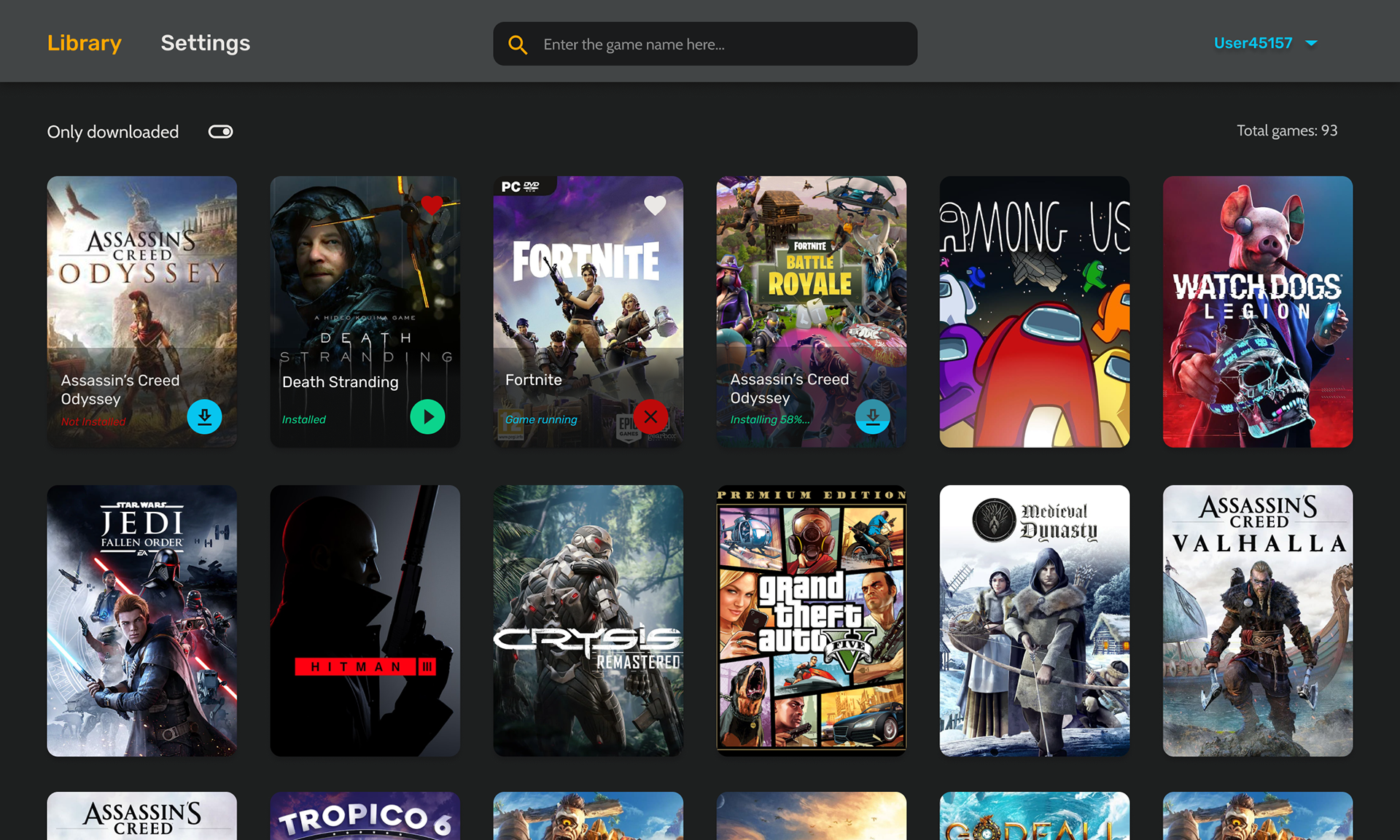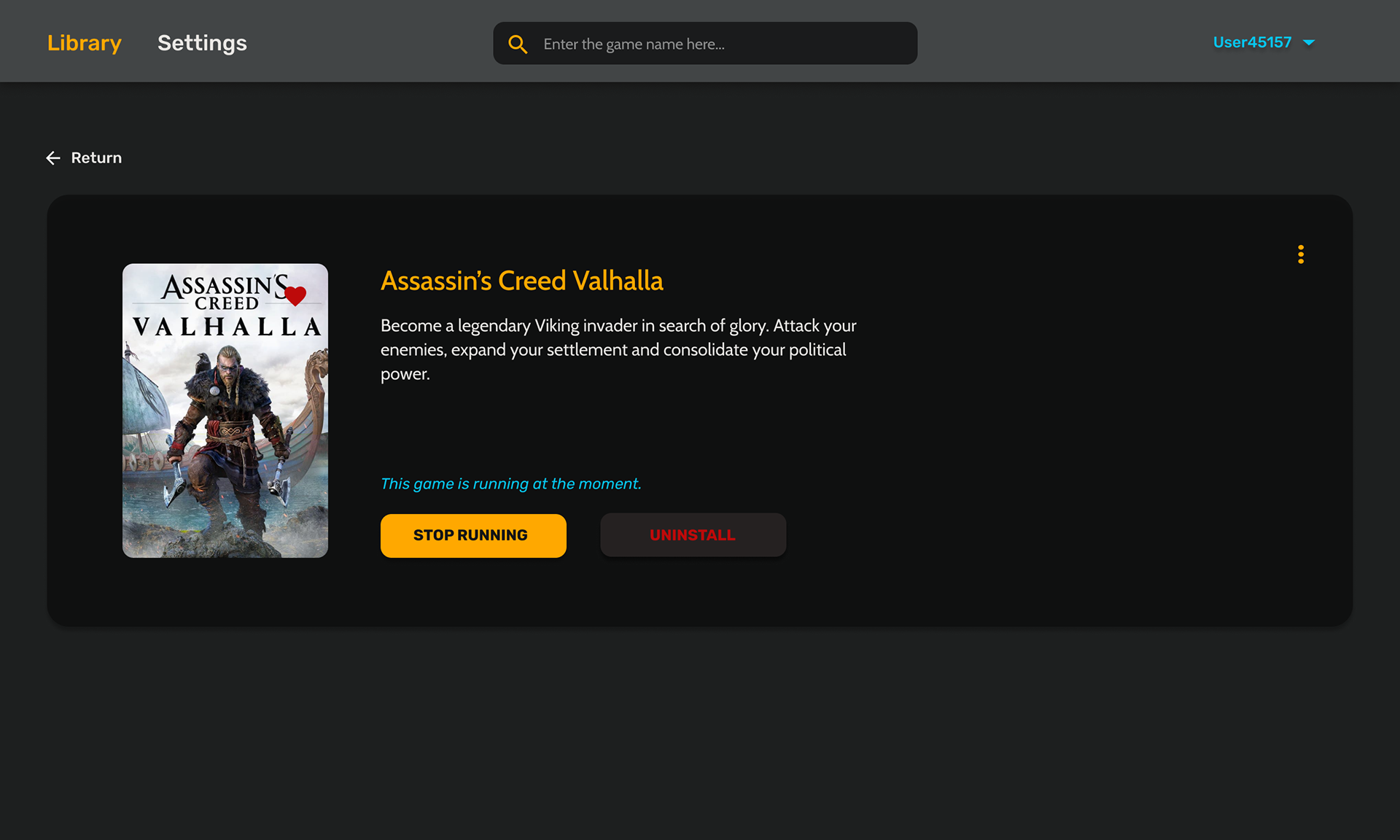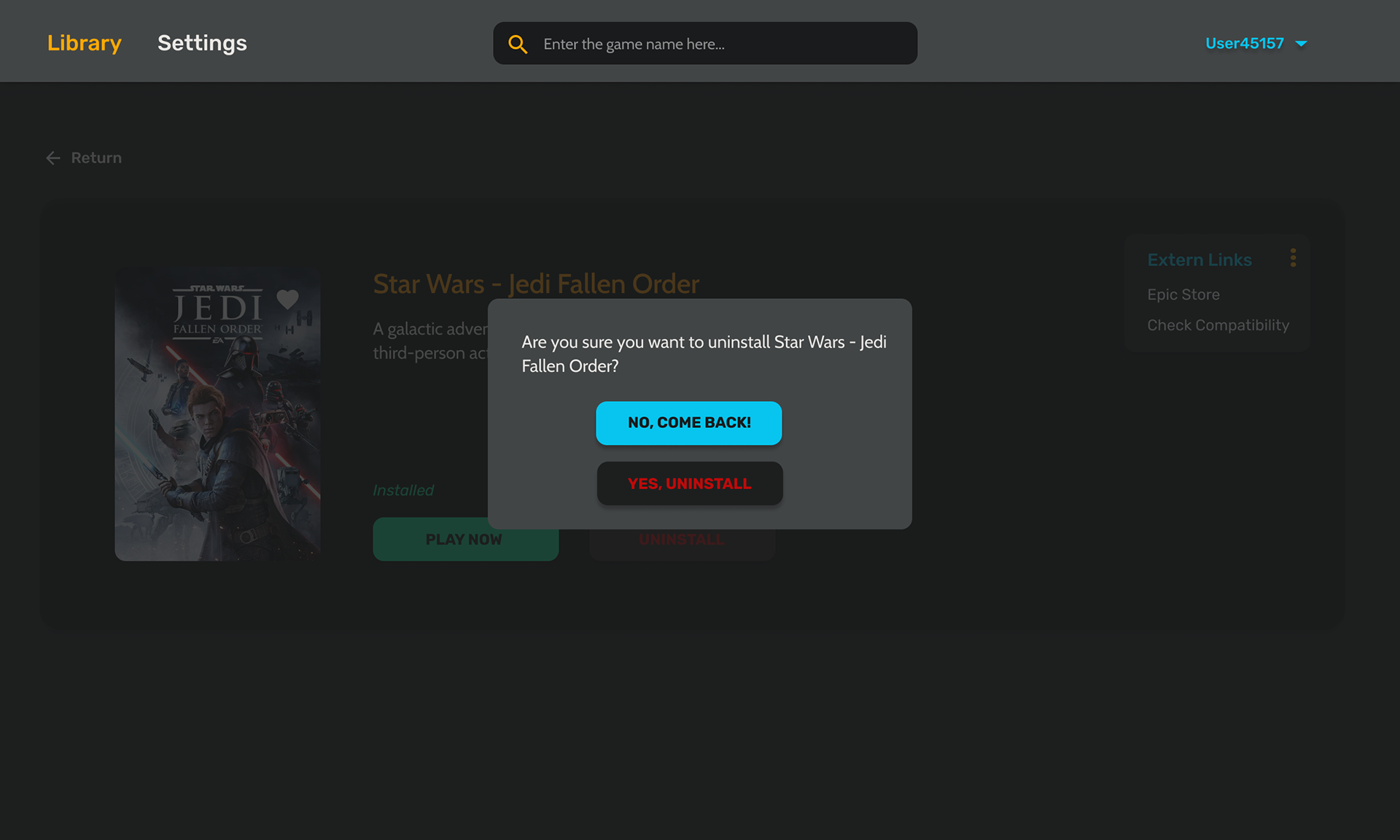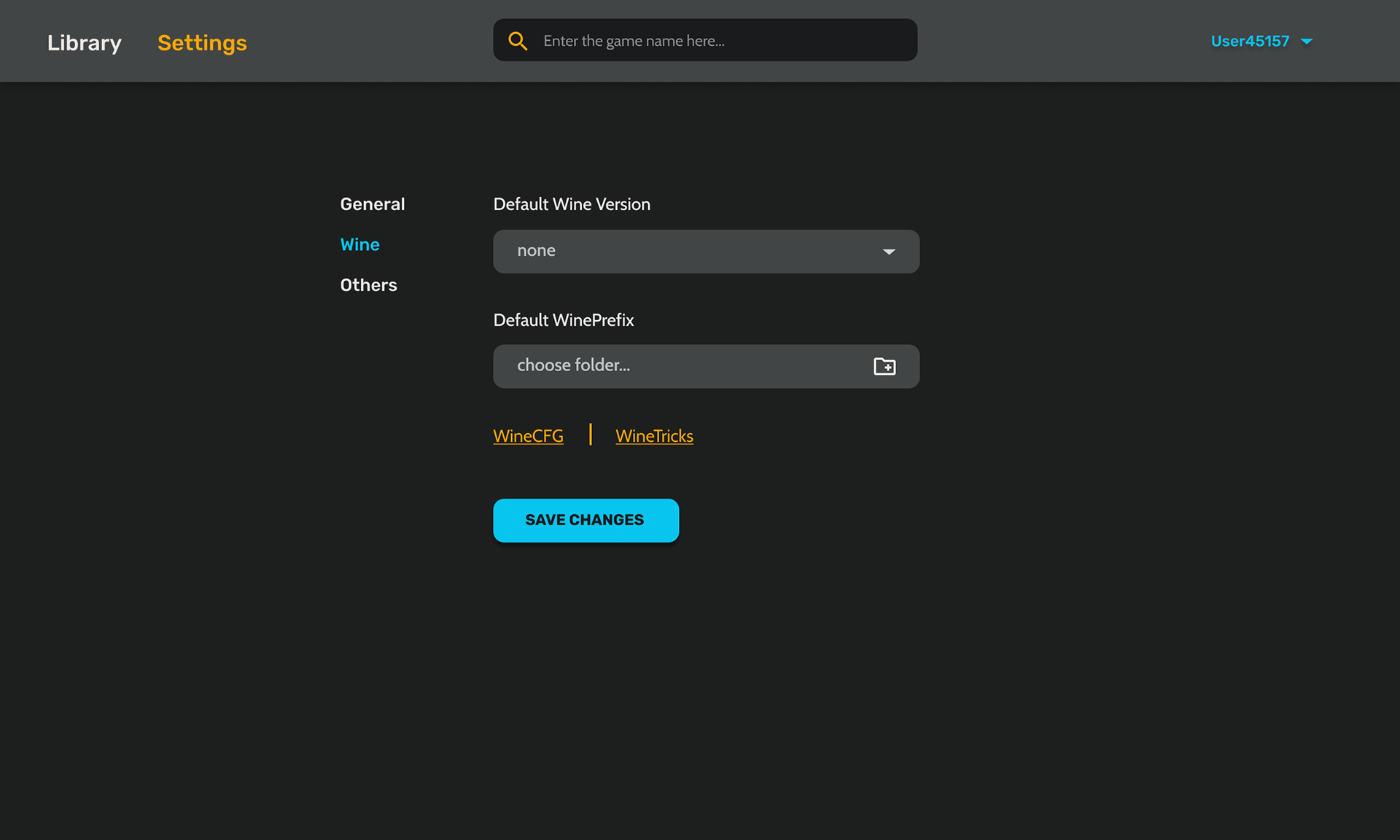 This application is under construction, is an open source project for Linux and you can check or contribute in the link below.